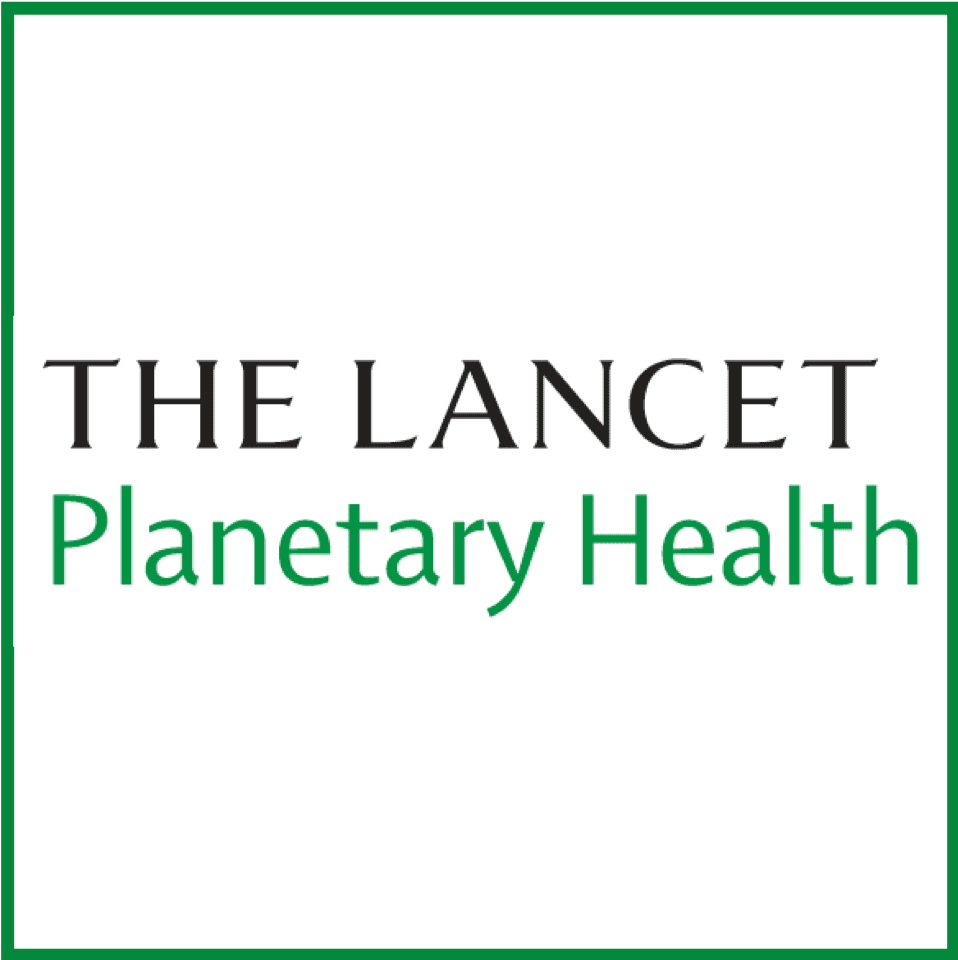 Why we need a fossil fuel non-proliferation treaty,
Courtney Howard, Jess Beagley, Mohamed Eissa, Ojistoh Horn, Jennifer Kuhl, Jeni Miller, Shweta Narayan, Richard Smith, Willow Thickson.,
The Lancet Planetary Health, September 14, 2022
Frequently-Requested Slides

Learning to treat the climate emergency together: social tipping interventions by the health community

Macro Meso Micro Health Sector Change Story
The Lancet Countdown on Health & Climate Change
The Lancet Countdown Video. The 2019 report of the Lancet Countdown on Health and Climate Change shows that climate change is already damaging the health of the world's children and is set to shape the wellbeing of an entire generation unless the world meets Paris Agreement targets to limit warming to well below 2˚C.
Read the 2019 report: https://hubs.ly/H0lN8md0
Published: November 14, 2019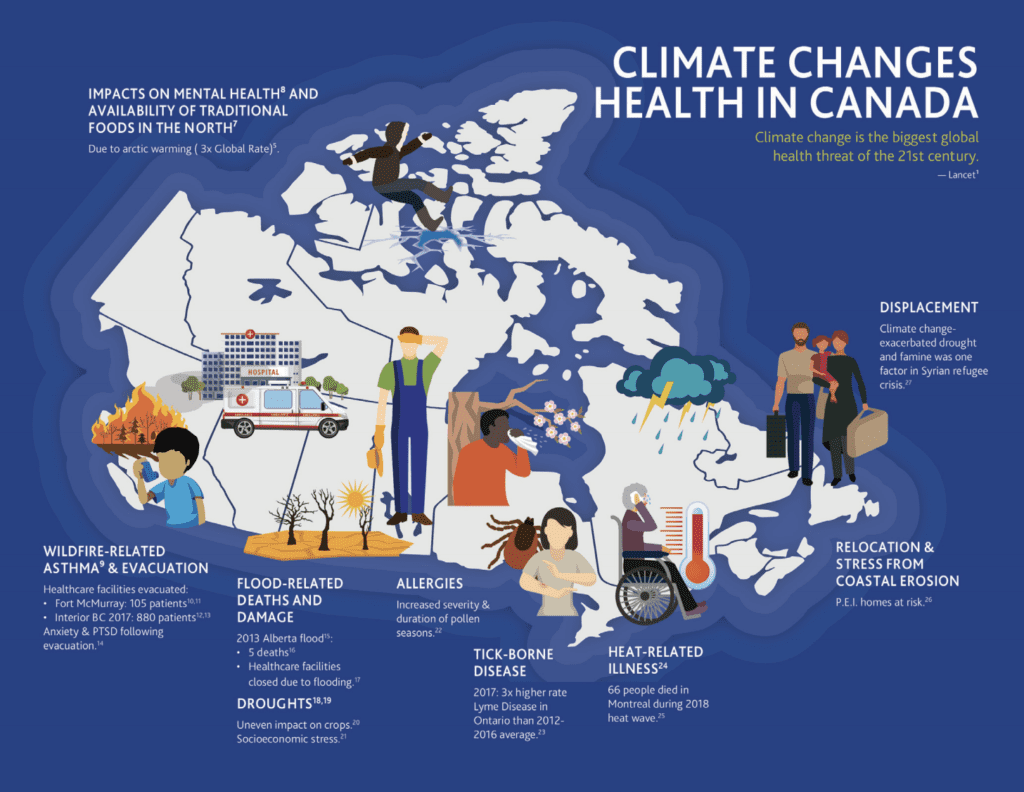 Global Climate and Health Alliance— The Limits of Viability
The Lancet Planetary Health
Canada Communicable Disease Report
Canada Communicable Disease Report. May 2, 2019. 
The Lancet. September 30, 2020. 
CAPE : Health Recovery Plan
Healthy Recovery Plan, by the Canadian Association of Physicians for the Environment. Summer 2020.
Canadian Medical Association Journal