Humans need a lot of love right now.
I'm running because I think this moment —right now— is the point at which more change is possible than at any other time I've been alive, and I believe that a focus on health will help us chart a course to safety.
We've been disrupted. We're scared. We're vulnerable. We need to manage two planetary health emergencies at once: COVID and its economic fallout, and climate change.
Everyone is looking for a safe, healthy future for themselves and their families.
For a healthy future we need to shift power.
My parents met in Yellowknife, and moved into an Old Town shack as newlyweds just a few hundred metres from where I live.
Then they moved to Vancouver, and my Mom, a teacher, helped put my Dad through university.
So I grew up in North Van the child of two teachers.

My beautiful Mom, always healthy, got cancer in my early 20s.
Truly understanding the importance of health changed my world. And my life.
There weren't a lot of female ER docs when I started. But I'm now weathering a pandemic as part of a majority-female department.
The face of leadership can change. And it will.

We must lower the voting age.
Provide skills and support to help diverse voices access tables of power.
Make sure everyone is connected to virtual tables with fast, affordable internet.
And change the lobbying regulations so more of us have access to decision makers.
For a healthy future we need to shift money.
10 years ago, in Inuvik, one of the most rapidly-warming places in the world, I learned that climate change is the biggest health threat of the 21st century. Since then, I've had a chance to help drive a healthy response to climate change shoulder-to-shoulder with some of the wisest in both Western and Indigenous knowledge traditions.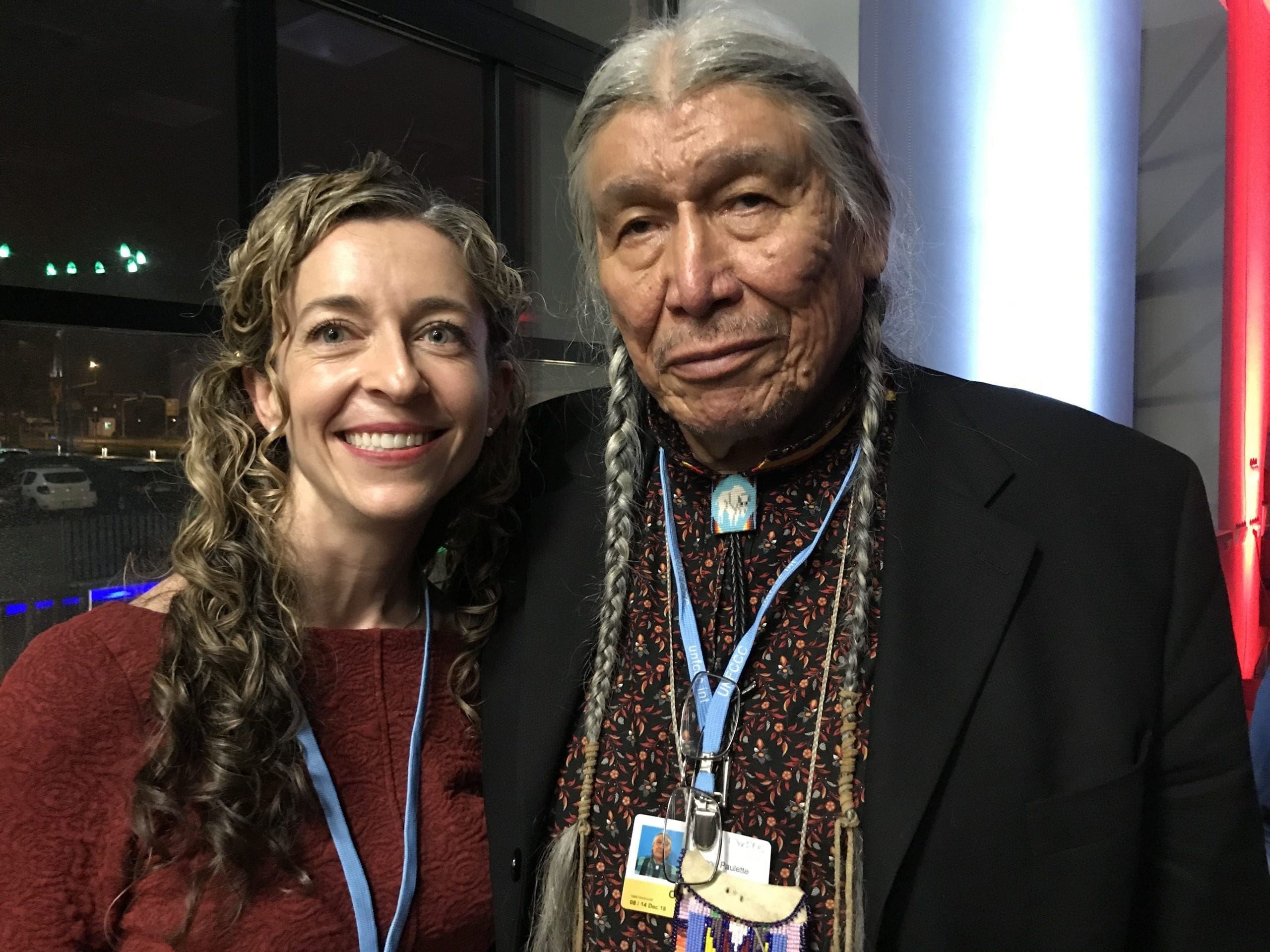 Dr. Courtney Howard with Dene Suline Elder François Paulette at COP25 in December 2019.
It's been fun. And we've gotten a lot done. 
It's time to scale. Managing the climate emergency is the best way to prevent further catastrophic illness and economic hardship. 
 
We need to shift investment from crisis management to crisis prevention.
Provide care for health that keeps people out of the hospital, 
And support families with a Universal Basic Income instead of subsidizing fossil fuels. 
 
For a healthy future we need to shift our goals.
My Mom's illness showed me the intense beauty of living fully and bravely every day in the midst of a critical diagnosis.
 
There is always something we can do. 
Mother Earth takes care of us.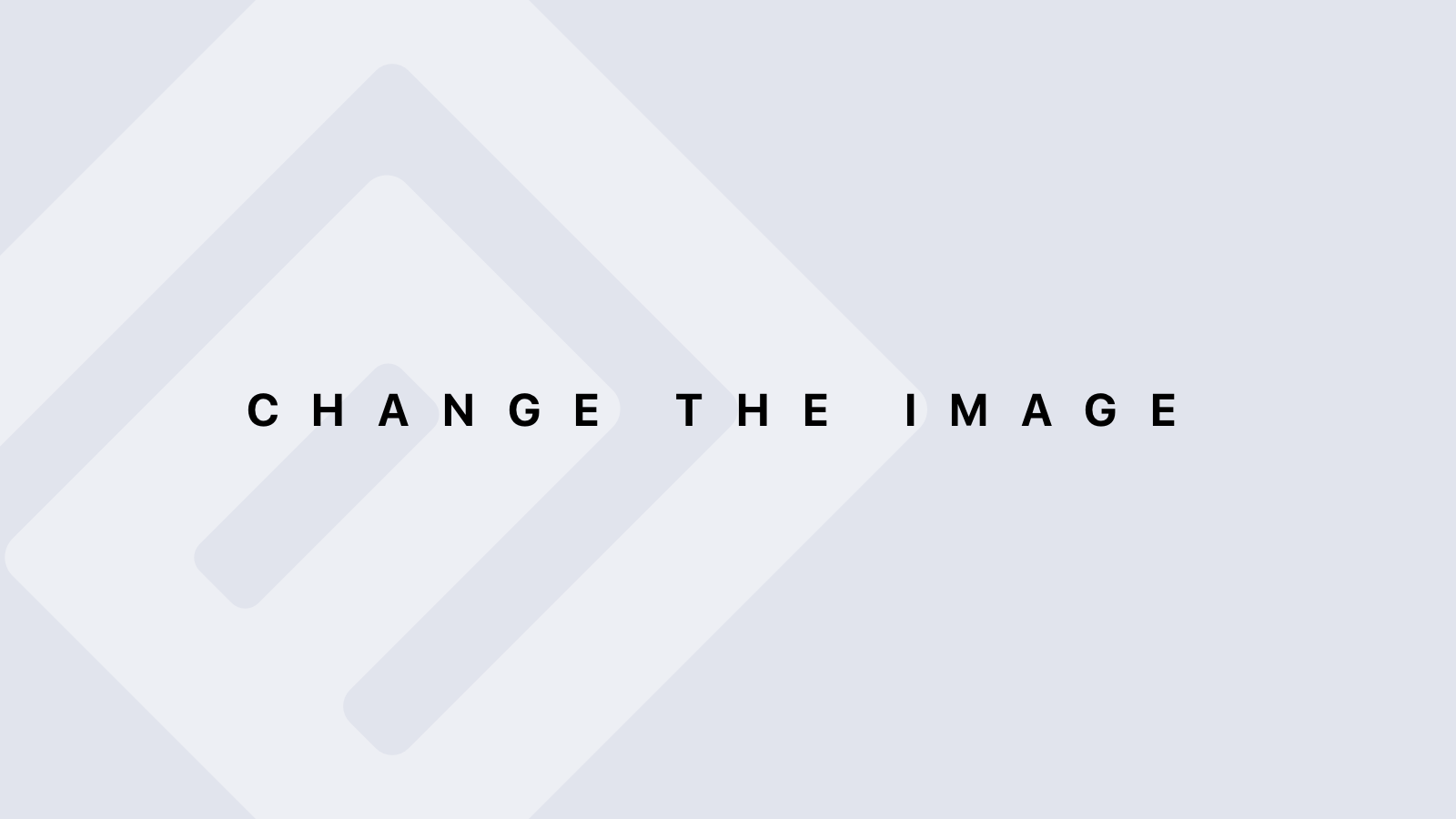 Dr. Courtney Howard and daughter Elodie at a demonstration against bill C-38 in Yellowknife, Northwest Territories.