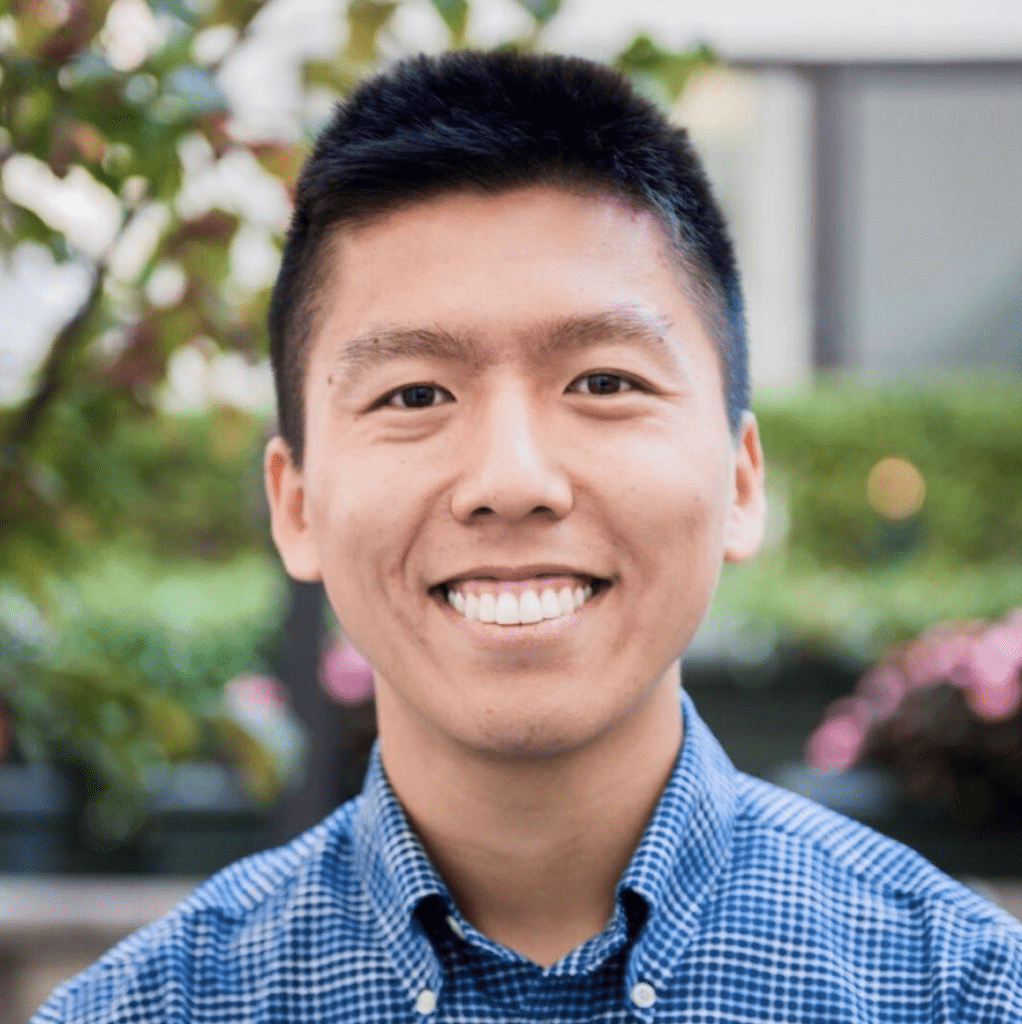 Yipeng Ge is a Chinese-Canadian, first-generation immigrant, and a humble and grateful guest of this land. He grew up in Waterloo, Ontario and completed his undergraduate studies at McMaster University in Health Sciences (Honours) with a specialization in Global Health. He received his M.D. from the University of Ottawa Faculty of Medicine. He is an incoming resident physician in Public Health and Preventive Medicine (including family medicine) in Ottawa. He is Canada's official youth delegate to the World Health Organization (WHO) and the Pan American Health Organization (PAHO).
Yipeng is passionate and interested in tackling health and social inequities through addressing the social and broader determinants of health. Much of his brief academic and medical career has been guided by these values.
Yipeng has worked for various global health organizations including the World Health Organization (Headquarters) in Geneva, Switzerland and the Population Health Research Institute in Hamilton, Ontario. He has also been involved in various student-led initiatives including, co-founding the McMaster Indigenous Health Conference in 2016 and chairing the Canadian Global Health Students and Young Professionals Summit in 2018. He was the first student/young professional co-chair for the 25th annual Canadian Conference on Global Health in 2019.
He is the past Director of Government Affairs for the Canadian Federation of Medical Students (CFMS), leading national advocacy efforts with medical students between 2017-2019. He previously served on the board for the Canadian Coalition for Global Health Research (CCGHR) and as a student representative for the Medical Council of Canada (MCC). He currently serves on the board for the Canadian Society for International Health (CSIH). 
Yipeng has artwork featured in Murmurs: the Journal of Art and Healing, on the cover of Canadian Family Physician (CFP), a peer-reviewed medical journal, and Chrysalis: a collection of art by University of Ottawa medical students. He also received the first prize for a Canadian Association of Physicists Art of Physics photography contest in 2009.
He is passionate about health equity, community-engaged initiatives, and advocacy work and enjoys running and cycling along the Rideau canal, playing golf in Waterloo, and spending time with family and friends. In his free time, he can be found reading, writing, watching movies, painting, and learning to prepare and cook tasty vegetarian meals.